THE LOCAL PHARMACY DIFFERENCE
Why you should choose "The Local Pharmacy" as your trusted healthcare partner:
Building Trust, Delivering Excellence: The Local Pharmacy Advantage
Here's how The Local Pharmacy in Kelowna stands out amongst others:
Our pharmacists would be available for any questions, consultations or advice even outside of our business hours. We want to be available and accessible for our clients any time of the day.

We provide same day free delivery seven days a week.

We can prepare compounded prescriptions within a reasonable timeframe to ensure our clients receive timely care.

We accept in-person consultations for minor ailments such as urinary tract infections, cold sores, shingles as well as prescriptions for contraceptives any day at anytime during our business hours.
Clients Love The Local Pharmacy
THE LOCAL PHARMACY KELOWNA
Redefining Personalized Care and Building Lasting Connections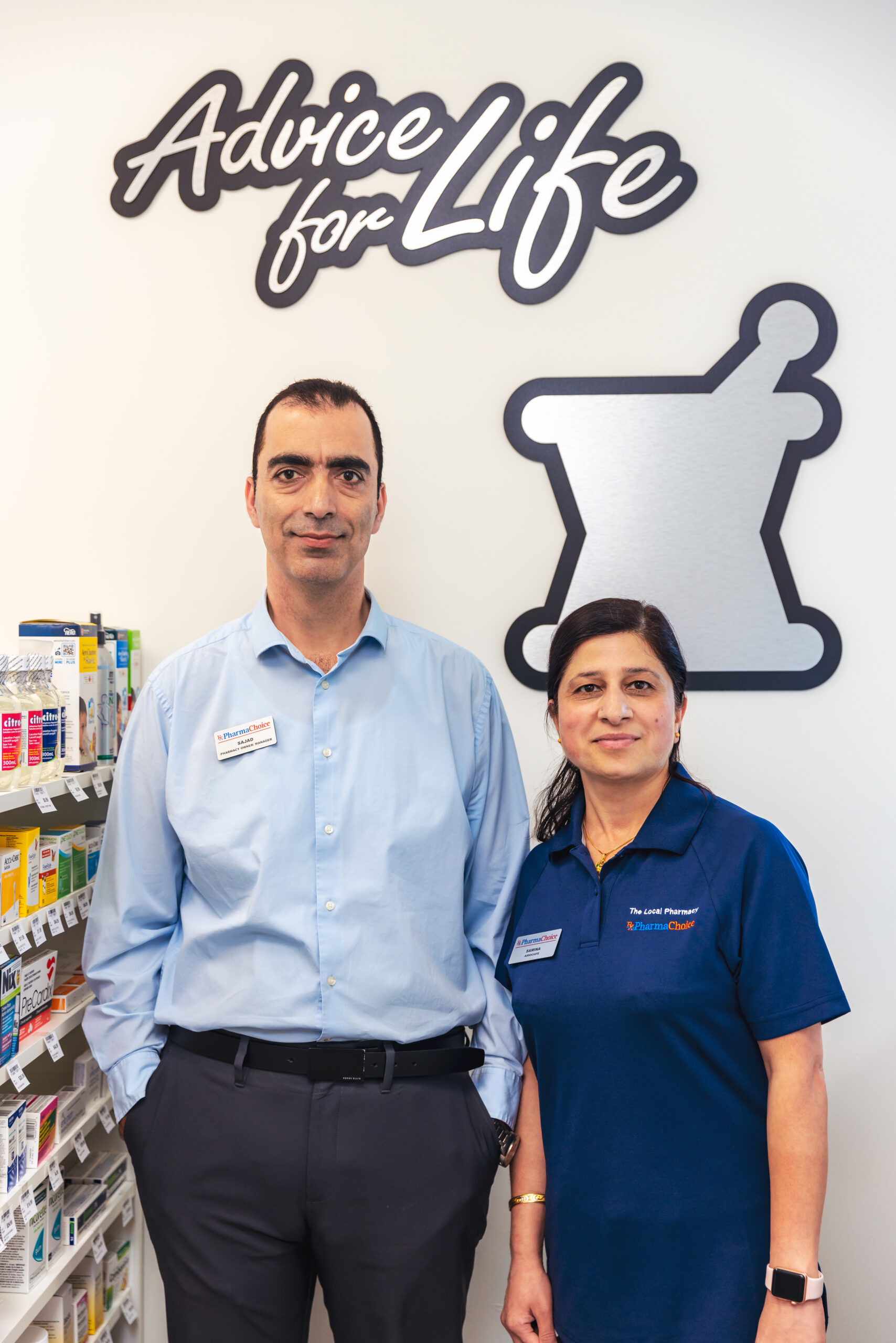 At The Local Pharmacy in Kelowna, we go beyond simply providing medication. As a family-run independent pharmacy, our primary objective is to deliver personalized care to our clients that exceeds their expectations and fosters enduring relationships. Our customer-centric approach means that we prioritize one-on-one connections, ensuring that you, our valued client, play a vital role in the decision-making process for your optimal health outcomes.
We are dedicated to offering a unique range of services that not only build trust among our patients and their caregivers but also cater to their individual needs. We take the time to listen and understand your concerns, always respecting the choices you make, and then provide expert advice and solutions to help you achieve your health and wellness goals.
Rest assured that we will ensure you receive the care you truly deserve, exploring all options to identify the proper drug coverage solutions for you. From proactively completing necessary forms to reaching out to your physician on your behalf, we are committed to your well-being every step of the way. Experience the exceptional care and genuine support that sets The Local Pharmacy apart.